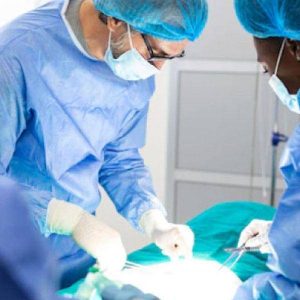 Bariatric Surgery
Bariatric surgery is a surgical procedure performed to help individuals with obesity lose weight. By altering the digestive system, such as in gastric bypass or sleeve gastrectomy, it limits food intake and absorption, leading to significant weight loss and improvements in obesity-related health conditions.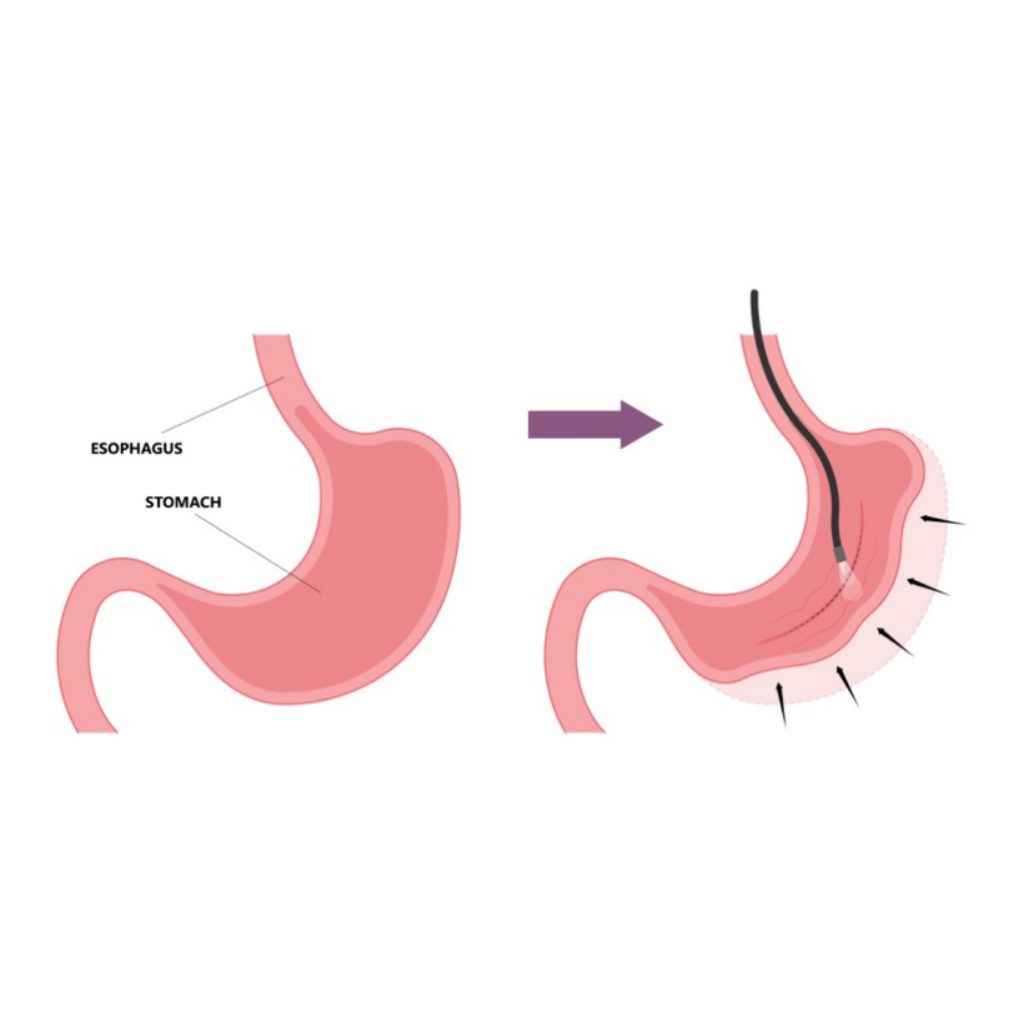 Endoscopic Sleeve Gastroplasty
Endoscopic sleeve gastroplasty is a minimally invasive procedure designed to reduce the size of the stomach. By using sutures to create a smaller stomach pouch, it restricts food intake, promoting weight loss in individuals struggling with obesity.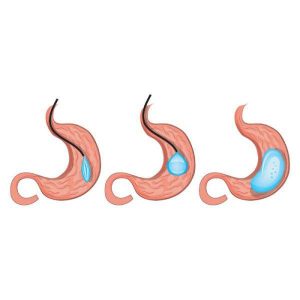 Gastric Balloon
A gastric balloon is a temporary, non-surgical weight loss option for individuals with obesity. It involves the placement of a balloon inside the stomach, which occupies space and reduces the amount of food that can be consumed, leading to weight loss.